Murdoch University is excited to welcome you to their beautiful Perth campus and to welcome you to their global community of pioneering minds. Students who complete their studies in Australia will receive a 20% tuition cost discount.
The deadline for applications is August 30, 2022.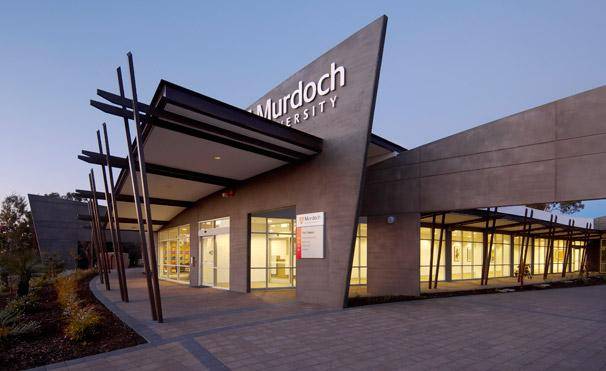 International countries are eligible.
Whether you're a first-year or a second-year student, you'll
The monetary value of the award is a 20% reduction in tuition fees.
Multiple awards have been received.
Undergraduate and postgraduate degree programs in business, creative arts and communication, engineering, health, science, social and cultural studies, teaching, technology, law, and criminology are all eligible.
Eligibility
Applicants must be full-fee-paying international students.
Applicants must be enrolled in a Murdoch coursework degree program.
While testing centers are closed during COVID-19, applicants must demonstrate English language competency; we accept PTE, TOEFL IBT Special Home Edition, and IELTS Indicator to meet English criteria.
Application Process: Applicants must have to take admission in the Undergraduate or postgraduate degree program at Murdoch University.
Follow Us On Our Social Media Platforms