University of Exeter Postgraduate Scholarships. Applications are now being accepted from interested and exceptional students for the University of Exeter Postgraduate Taught Scholarship, which is available to international students enrolling in a degree program at the university in the upcoming academic session.
The University of Exeter is offering over £4 million in Postgraduate Scholarship to students starting a program in September 2022.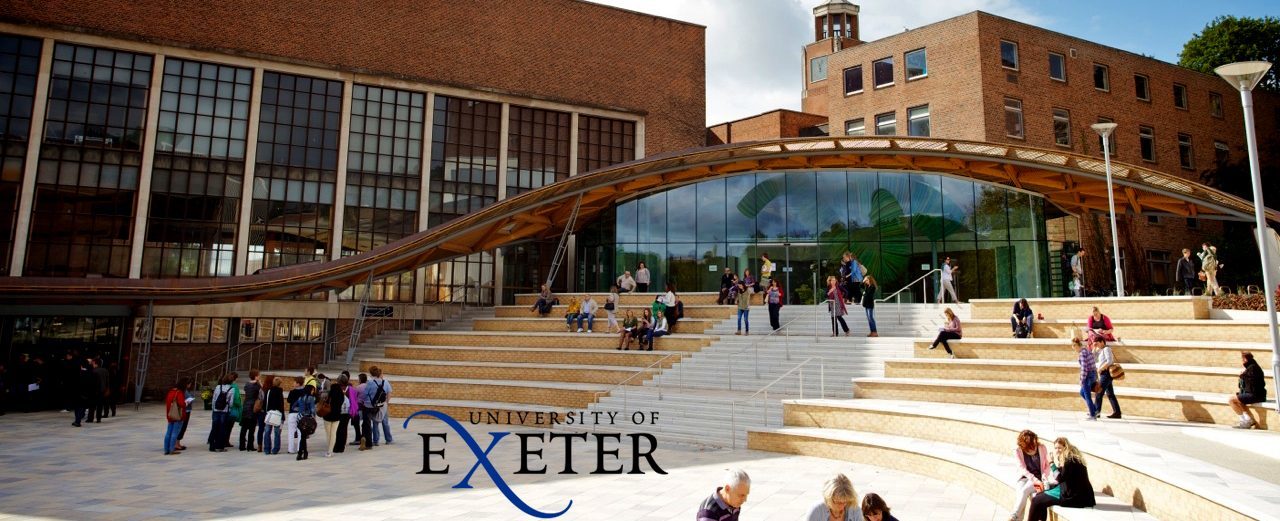 The University of Exeter, UK, is the Postgraduate Scholarships sponsor (s).
The University of Exeter, UK, is the host institution.
Scholarship Value: Over £500,000 in Postgraduate Scholarship are available.
Several awards have been given out.
Education at the postgraduate level
International Students' Nationality
The University of Exeter Business School attracts the world's brightest minds and talent, regardless of financial background. As a result, the university is offering over £500,000 in scholarships to outstanding MBA candidates this year. Postgraduate Scholarship information, including Global Excellence and GREAT scholarships (British Council and the GREAT Britain Campaign) for international fee-paying students.
Eligibility Criteria
The conditions for the various scholarship programs vary, but applicants should primarily meet the following eligibility requirements.
Applicants must be classified as international students for fee purposes (including any EU students required to pay international fees) and have an offer for an eligible full-time postgraduate taught degree starting in September 2022 at the University of Exeter.
If you have not yet applied for a Master's program, please visit the Postgraduate taught study pages.
Academic merit, as determined by the information you provided in your program application, is used to select scholarship recipients. Applicants must demonstrate that they have earned or are on their way to earning the equivalent of a UK upper second class degree.
Academic ambition; future career ambitions; a genuine need for the scholarship and how it will support your ambitions; a sense of social responsibility and willingness to engage with the Exeter community as part of the application process.
Procedures for Application
How to Apply: Applicants for the University of Exeter Postgraduate Scholarship must enroll in a full-time study program as part of the application process. Please apply for a study place to receive a conditional or unconditional offer.
The application deadline varies.
More information can be found on the official website.
Follow Us On Our Social Media Platforms