Block No Caller ID On Your iPhone. It is always beneficial to know who is calling when you receive a phone call. It assists you in mentally preparing to speak with the caller while maintaining your composure. However, you may occasionally receive a call with "No Caller ID." This means that the caller has blocked you from seeing their phone number, so you won't know who they are until you pick up the phone. If you don't want to receive these types of calls, you can set your iPhone to block "No Caller ID" calls.
Before you do anything like this, make sure you can afford it. Because there's a chance you'll miss important calls if you block unknown callers
Block 'No Caller ID' Calls on iPhone
Follow the steps below if you don't want to receive calls on your iPhone from callers without a caller ID.
Open the Settings app on your iPhone.
Scroll down and tap on the Phone option in the list.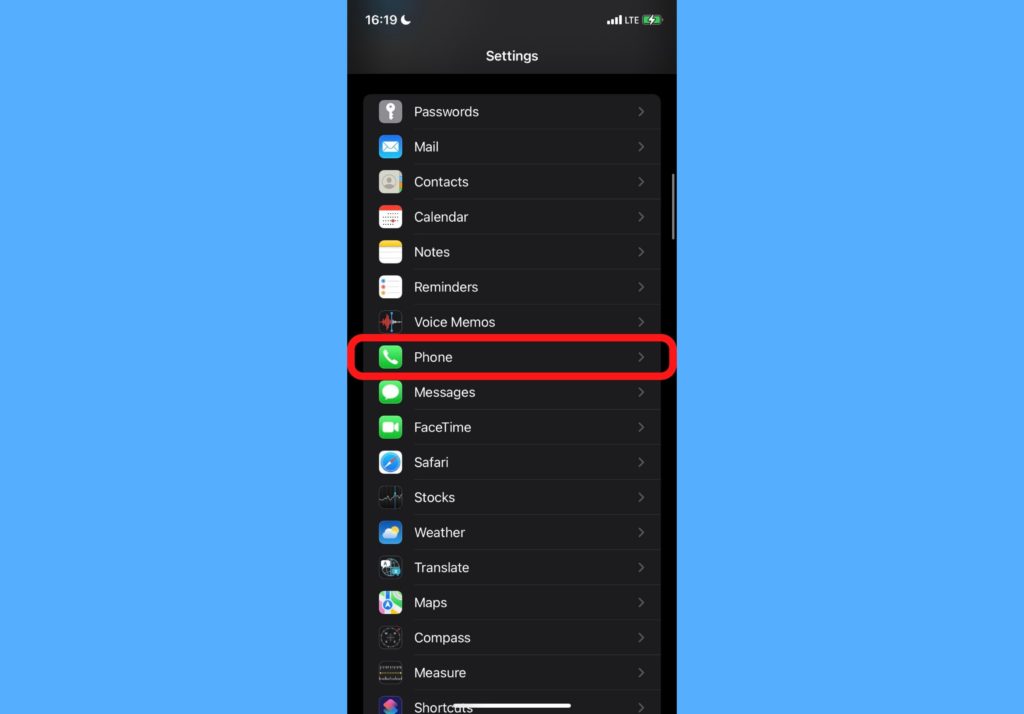 Select Silence Unknown Callers.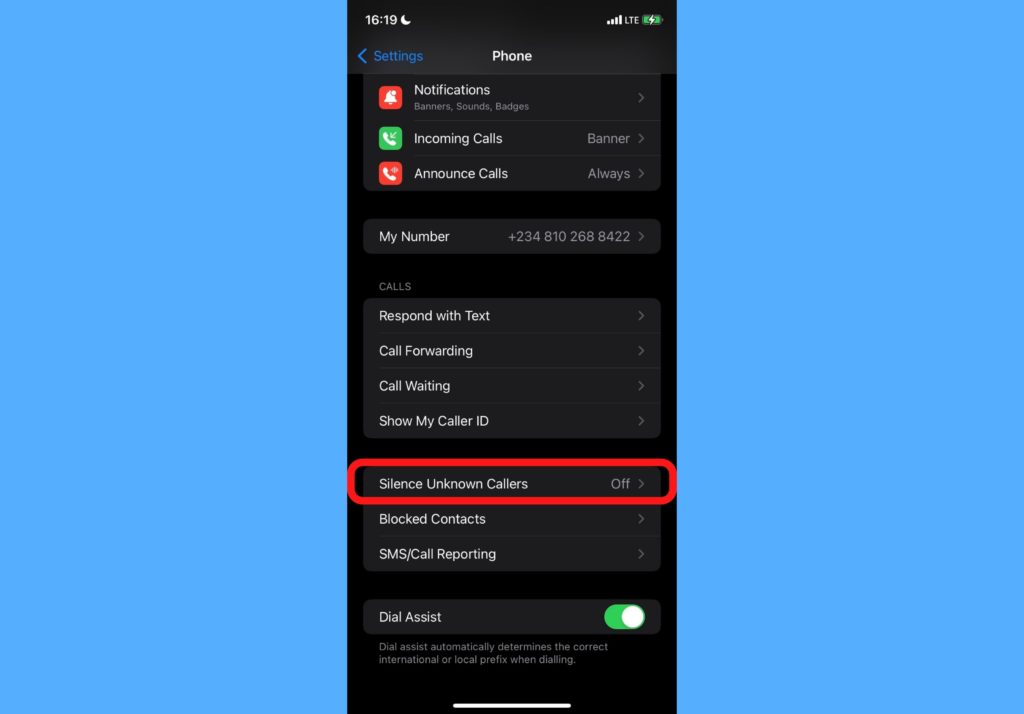 Toggle on the button just in front of the Silence Unknown Callers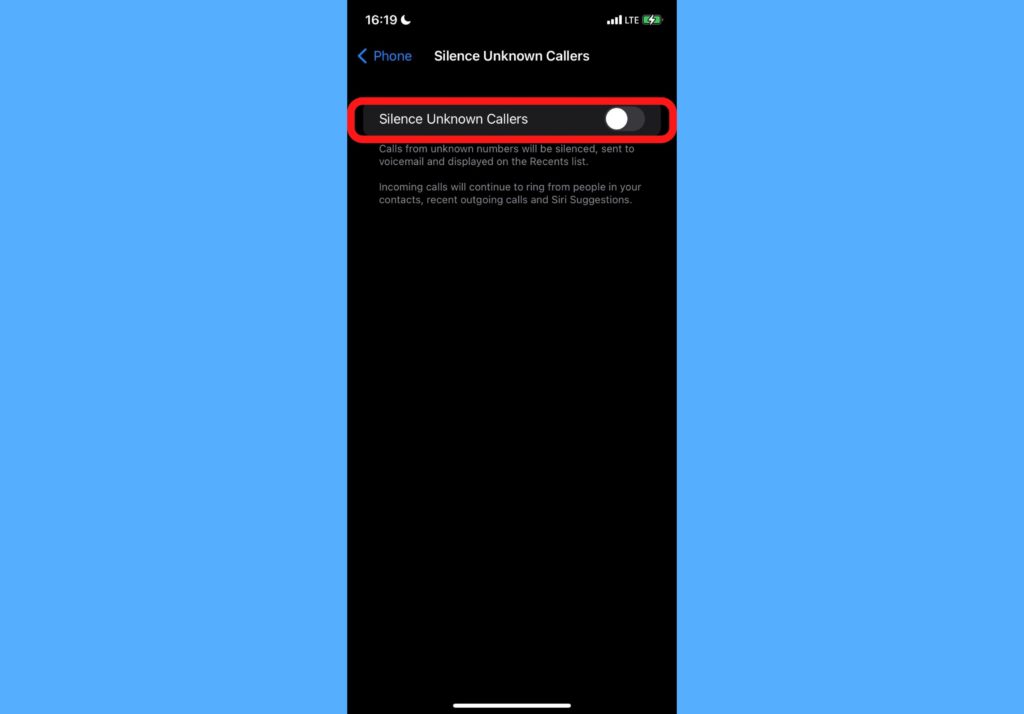 Follow Us On Our Social Media Platforms