In Nigeria, you can apply for a voters card online. Elections are approaching in Nigeria, and as a citizen, you must have a voters card to vote for your preferred candidate. For most registrations, a voter's card will suffice as a genuine, government-issued identification card. As a result, if you get one, you're effectively slaying two birds with one stone. The good news is that, unlike in the past, you may now apply for a voters card in Nigeria online. voters card registration
In this article, I'll show you how to apply for a voter's card in Nigeria online. However, the full procedure is not conducted entirely online. While you can apply and register your information online, there is an offline component that requires you to visit a nearby center for capture. Take a look.
Apply for Voters Card Online in Nigeria
Visit the INEC portal here – https://cvr.inecnigeria.org.
Tap on sign in if you already have an account or register and fill the form if you don't. You can just sign in with your Google details.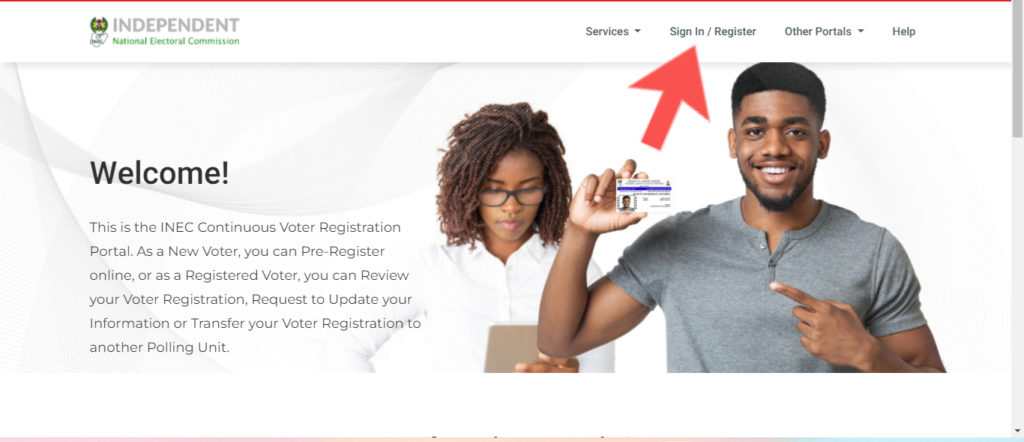 Click on Start Registration under the "New Voter Registration" tab.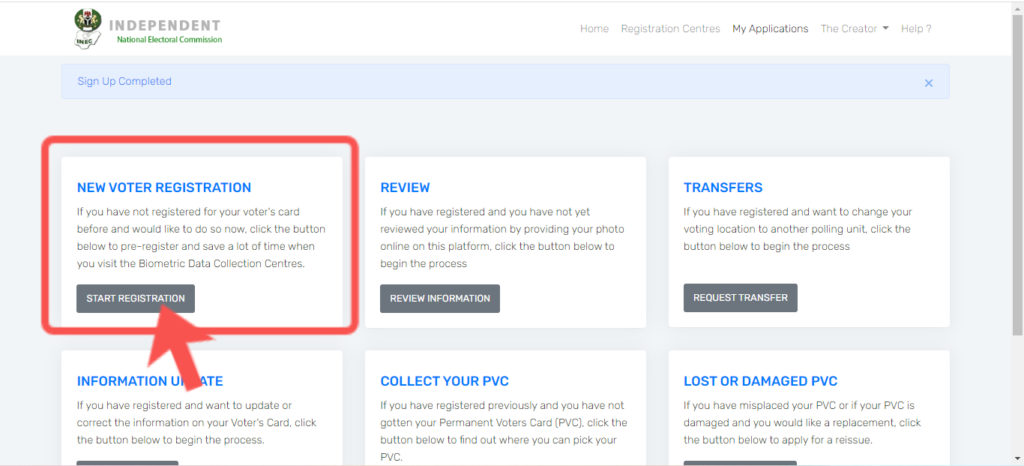 Click Yes once a declaration page pops up.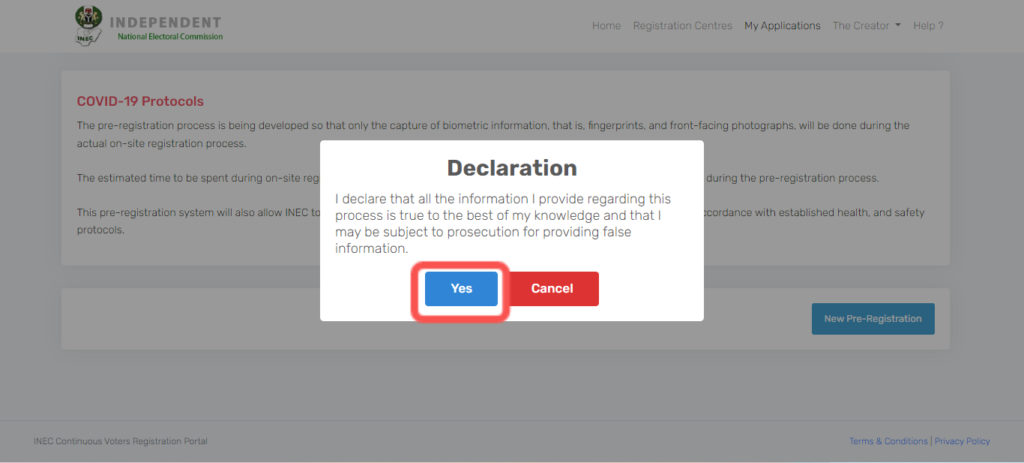 Provide the relevant information in the next stage. Information here includes your biodata, address, birth and origin information, and polling unit.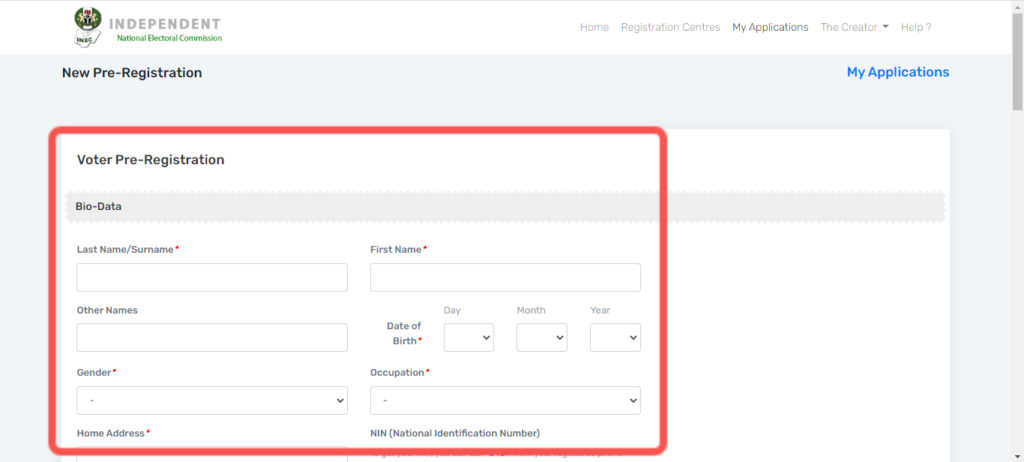 You'll also be required to upload a legitimate identification card, such as a national ID card.
To take a passport photo, click Start Camera.
Make an appointment to travel to the nearest INEC center for capture at a time that is convenient for you.
You should arrive at the physical site to complete your biometric details after reserving your appointment online. After that, you'll be given additional instructions on how to get your voter's card at the center. You should be aware that you can store your application and return to it later.
That's how you apply for a voter's card in Nigeria online. If you get stuck at any point, please let us know in the comments area.